As the Covid-19 pandemic took the world by storm, the world had to redefine the way it approached its routines. This change was especially prominent in the education department as educational institutes all over the globe shifted to online classes. Even though lockdowns have been lifted, mass exposure to online learning and its advantages has ensured that its popularity doesn't fade.
Enhancing your online learning experience goes beyond a decent laptop and high-speed internet. If you're a student, we have compiled a list of easy to source tools for a seamless remote learning experience.
Best Tools for Online Learning
1. Wireless Mouse and a Keyboard
To keep your desk clutter-free, going wireless is essential.
When taking an online class, you will need space to write notes, put your cup of coffee, and maybe stationary supplies.
Getting everything tangled in wires is not going to help. Going for wireless tools also helps you keep a reasonable distance from the screen, no matter whether you're using a desktop or a laptop.
Furthermore, a wireless mouse is faster than a laptop's trackpad so that you can be assured of a smooth study experience.
2. Wireless Headphones with Mic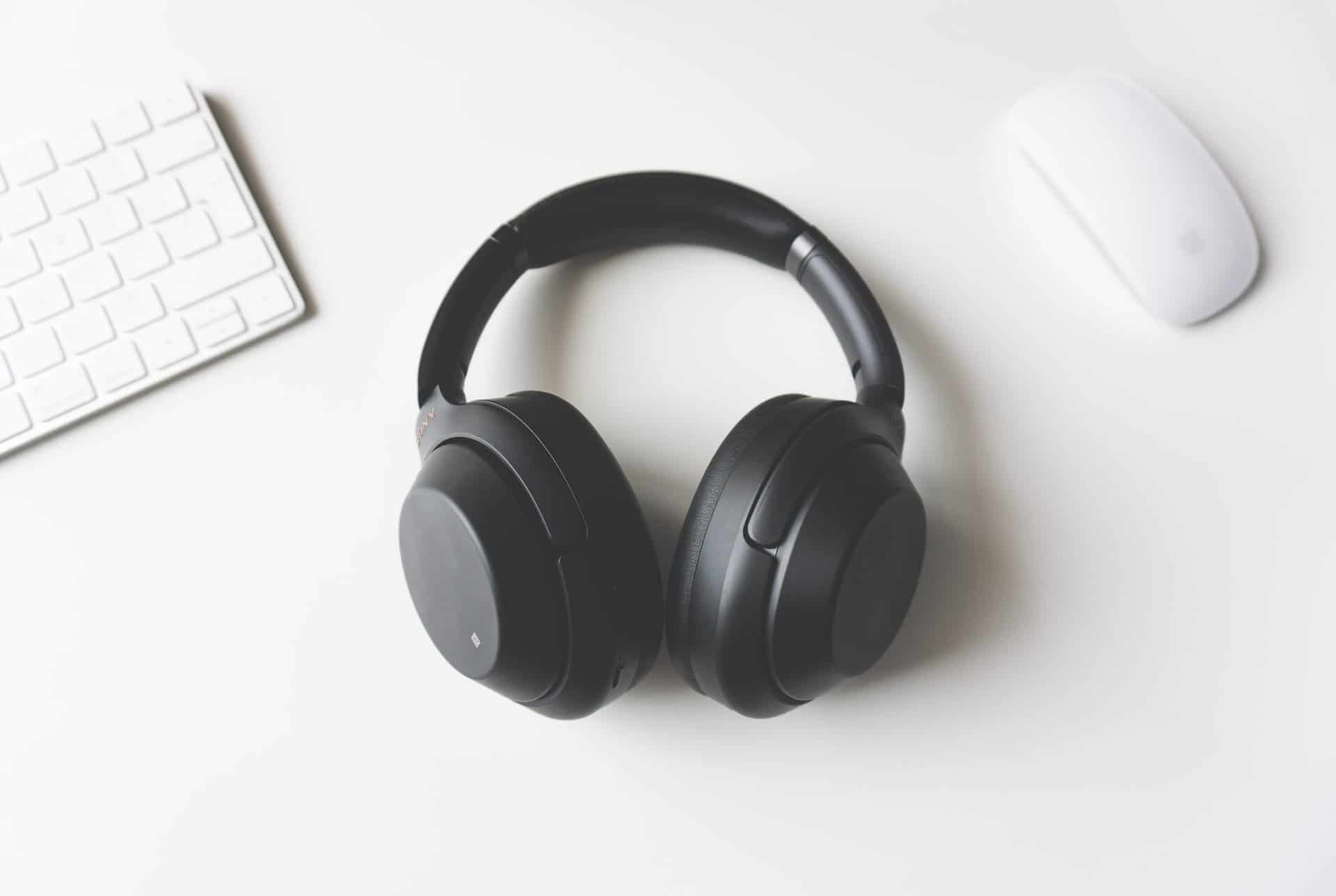 Headphones help create a distraction-free environment by reducing surrounding noises, and a mic is necessary for clarity of communication in live classes and presentations.
However, as traditional headphones and mic sets are attached to your desktop, they hardly allow much mobility.
Remote learning can be facilitated through the use of wireless headphones. They will enable you to move around when necessary: you can get that notebook you forgot from a nearby drawer without hauling the laptop with you. In addition, a mic integrated with your headphones further facilitates online classes and reduces avoidable desk clutter.
3. Note-Taking App
A major advantage of distance learning is that it does not bind you to sit in or visit a particular place. Though impeccable in their usefulness in memory development, conventional pen-and-paper notes can be hard to travel with, especially if you use separate notebooks for separate topics.
A note-taking app facilitates online learning by allowing you to take notes from anywhere and take your notes with you everywhere. Moreover, it will enable easy organization and synchronization across multiple devices.
You can use apps like Microsoft OneNote and Apple Notes. For a richer note-taking experience, you can use Notability or Goodnotes.
4. Quizlet
Memorizing can be tricky. Apps like Quizlet provide you with simple, customizable learning tools like flashcards, games, etc. This particular app runs on both your mobile and desktop, further facilitating your virtual learning experience.
5. Study Music
Should this have been at the top?
Studying doesn't have to involve frayed nerves. Music can alleviate your mood and soothe anxiety and stress away. Websites like Youtube and Spotify are loaded with playlists to play when studying.
Take a deep breath and hit that play button. Learn about new things at your pace in a relaxing environment.
6. Cloud Storage
Cloud storage is a must-have tool for online learning if you store and access your notes and learning material across multiple devices.
Many students prefer using the large desktop screen over their phones or tablets to study, keeping their notes there.
Not being able to retrieve those notes can be an ordeal, especially if you are away from home during classes. Furthermore, cloud storage ensures that none of your notes disappear, even if your device gets damaged or lost.
If you're looking for cloud storage tools, Dropbox, Sync, Google Drive, and One Drive are great options.
7. Cup Warmer
If you can not study without a cup of steaming coffee, a cup warmer is a tool made for you.
Concentrating intensely on a topic can make some of us forget our beverages, only to find them distastefully cold when we return to the world.
Hate that cold coffee?
Electronic mug warmers allow you to maintain your drink around your preferred temperature. Some even have sensors that turn them off when the cup is removed, keeping your energy usage efficient.
Of course, every person has a different tolerance level towards heat; look into the features carefully before getting one.
Conclusion
Learning is a process that goes on throughout life. With the availability of distance learning, nothing can stop you from enriching your knowledge. To help you succeed, you should take advantage of the best tools for online learning. So, make sure to facilitate yourself in your learning experience as much as you can; grow peacefully and unstoppably.